A-30
by Artisan Boatworks
/wp-content/uploads/2014/09/Sail-plan-11.jpg and https://www.artisanboatworks.com/wp-content/uploads/2019/04/A30_StephensWaring.jpg

Displacement:

5,800.00 lbs
With her graceful sheer, long overhangs, and distinctive knuckle bow, the A-30 could have sailed right off the pages of a 1920's yachting magazine, but she also embraces the very best of modern times.
The team at Artisan Boatworks has earned their reputation as building, restoring, and maintaining some of the world's finest small yachts. The A-30 is their latest offering for passionate sailors who seek the aesthetics and traditional detailing of an early 20th century heirloom, combined with cutting edge sailing performance, improved comfort, and ease of handling.
The A-30, designed by Stephens Waring Yacht Design, features epoxy/wood composite construction, shallow draft with a modern high-performance underbody, self-tacking carbon fiber rig, optional inboard diesel or electric propulsion, and a cozy interior with sitting headroom and a double bunk.
VIEW AND DOWNLOAD PDF BROCHURE HERE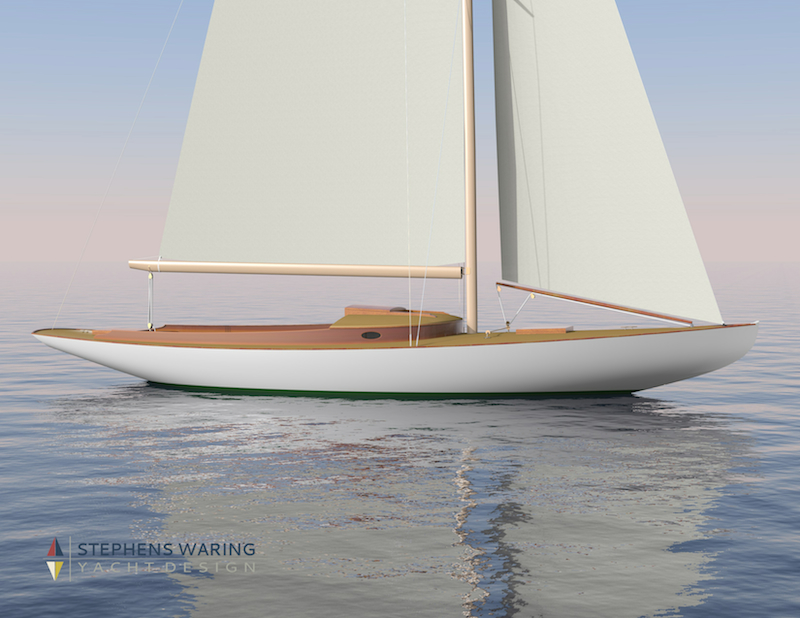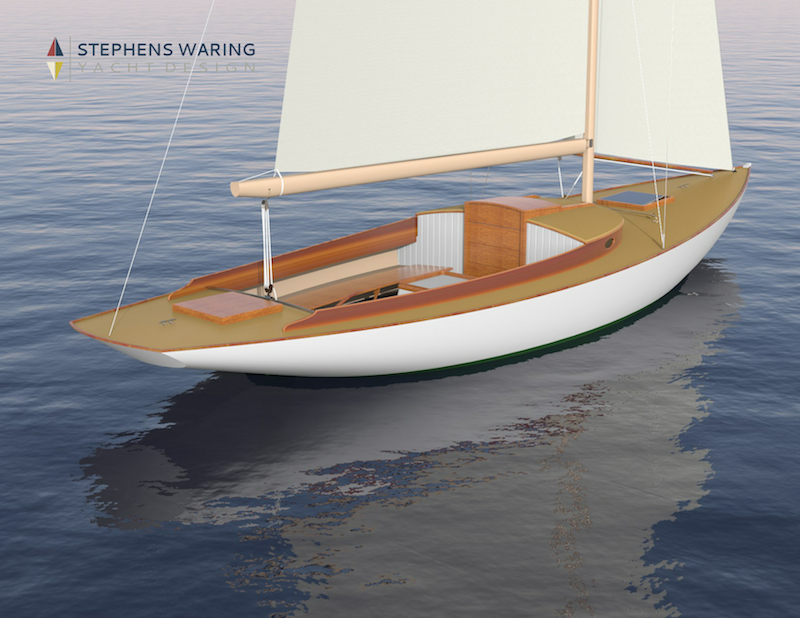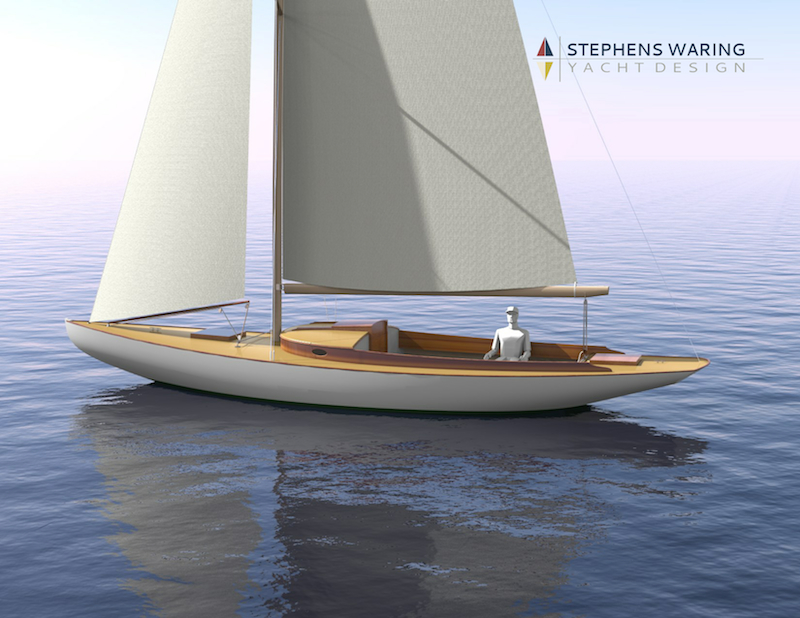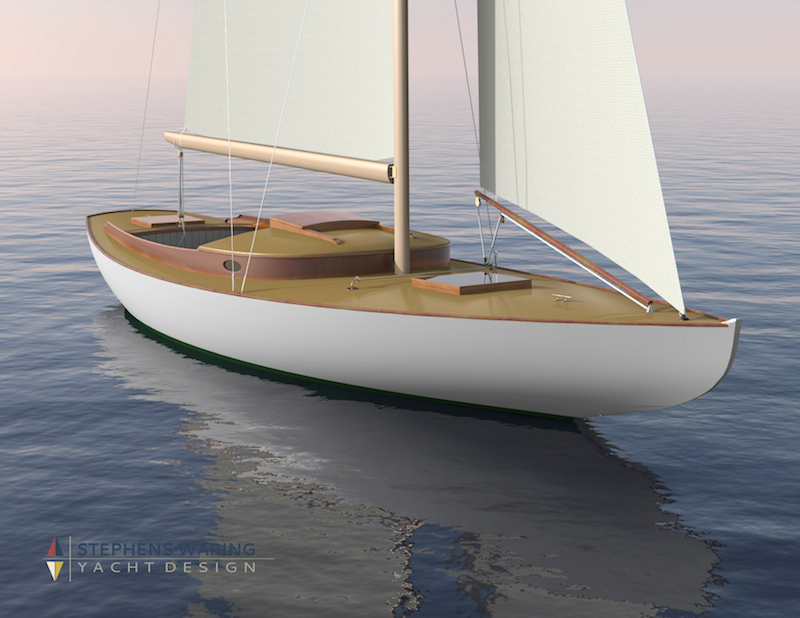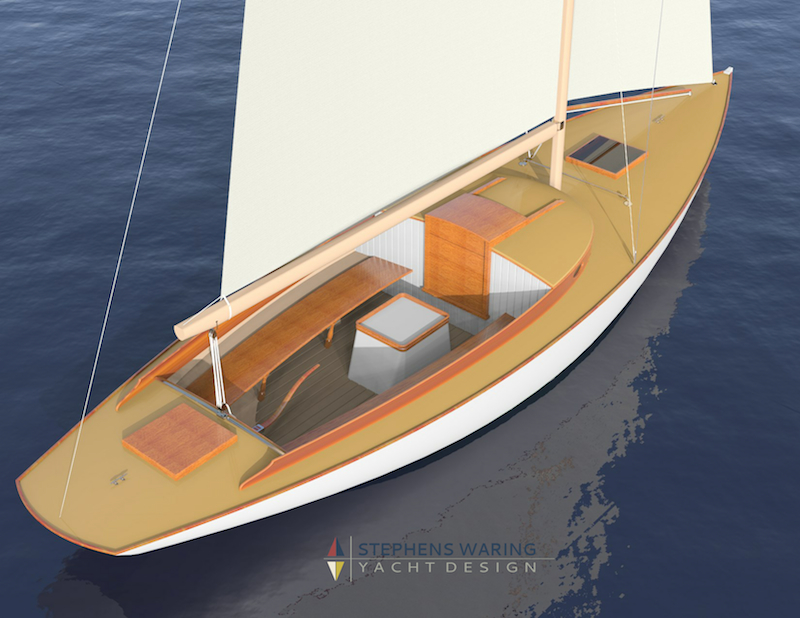 For more information about this design,
contact us